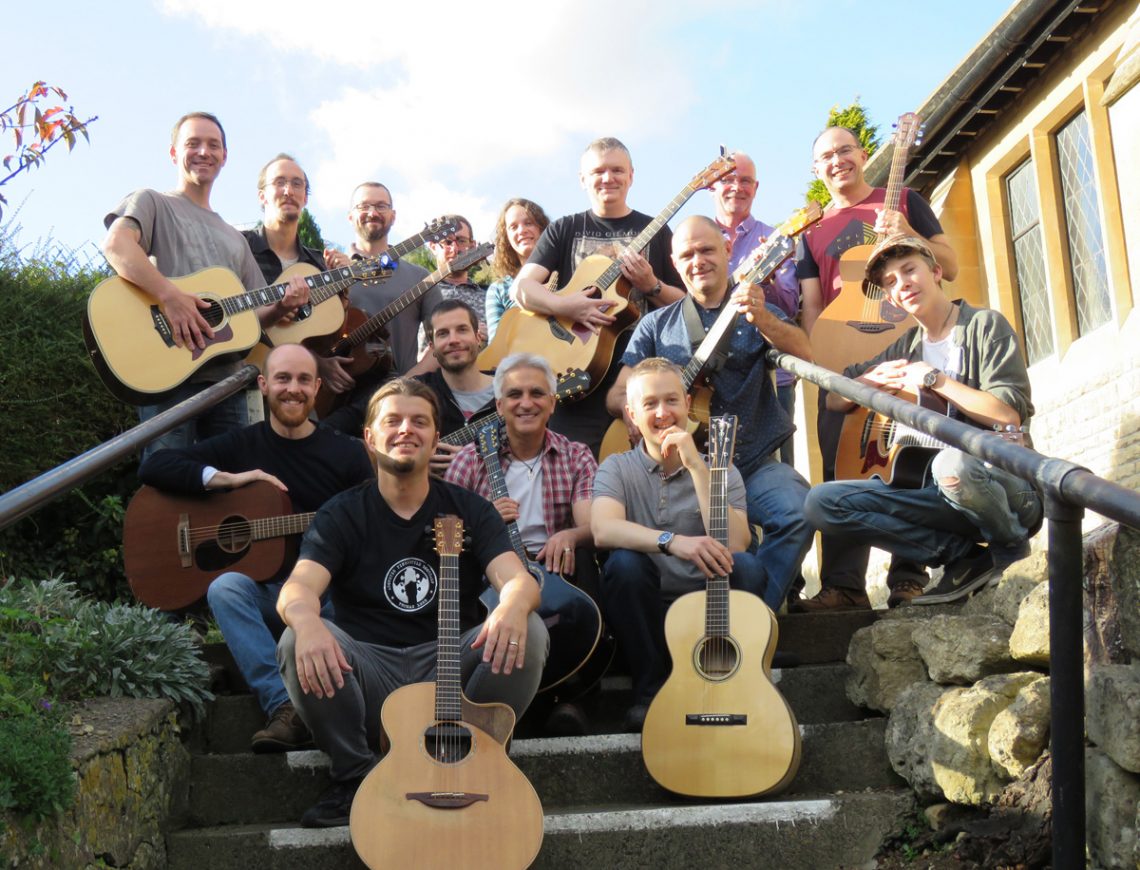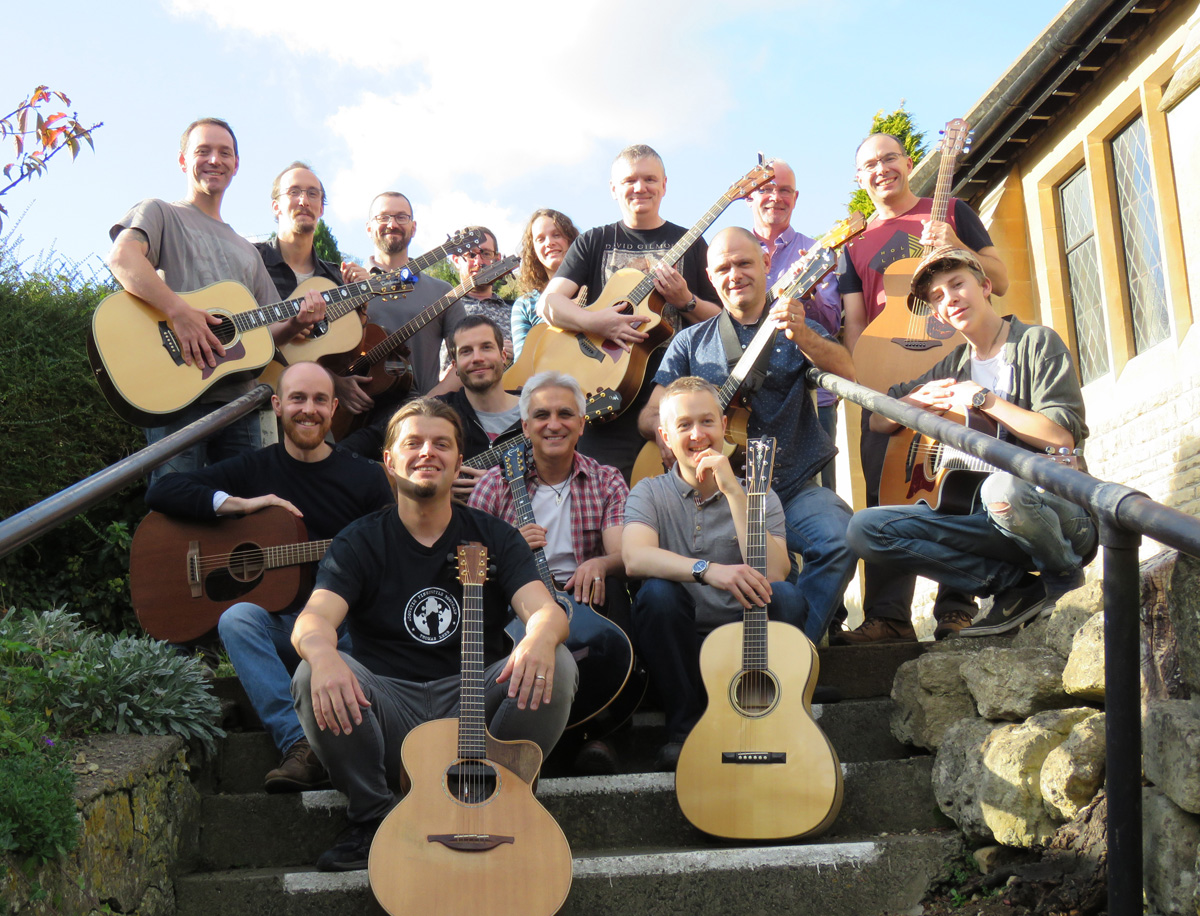 Guitar Workshops
Workshops are a great way to learn at your own pace in the company of like-minded guitar players. A workshop can give you enough study material and motivation to last anywhere from three months to a year!
Upcoming Workshops
Saturday 19th & Sunday 20th October 2019 –
FULLY BOOKED!
Subscribe
Find out upcoming workshop dates and more by subscribing to our newsletter!
Cancellation Policy
Please read our workshop cancellation policy