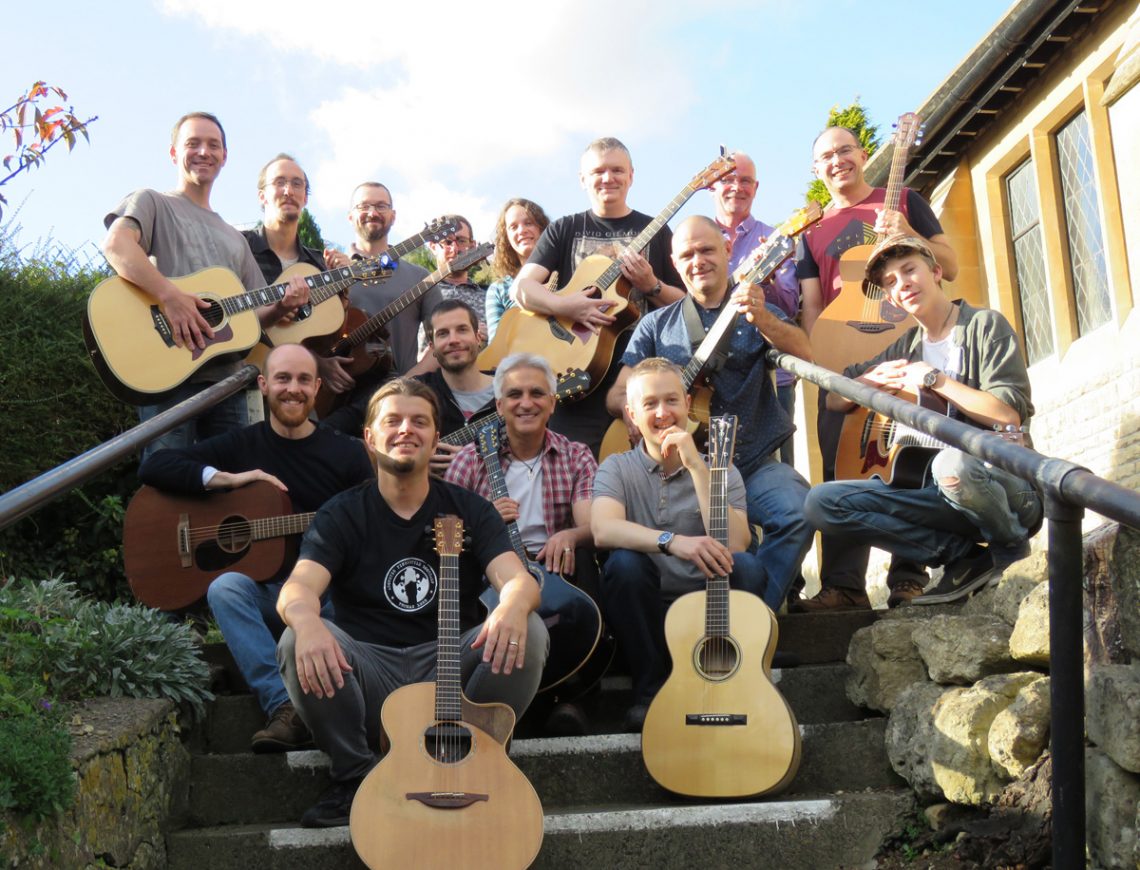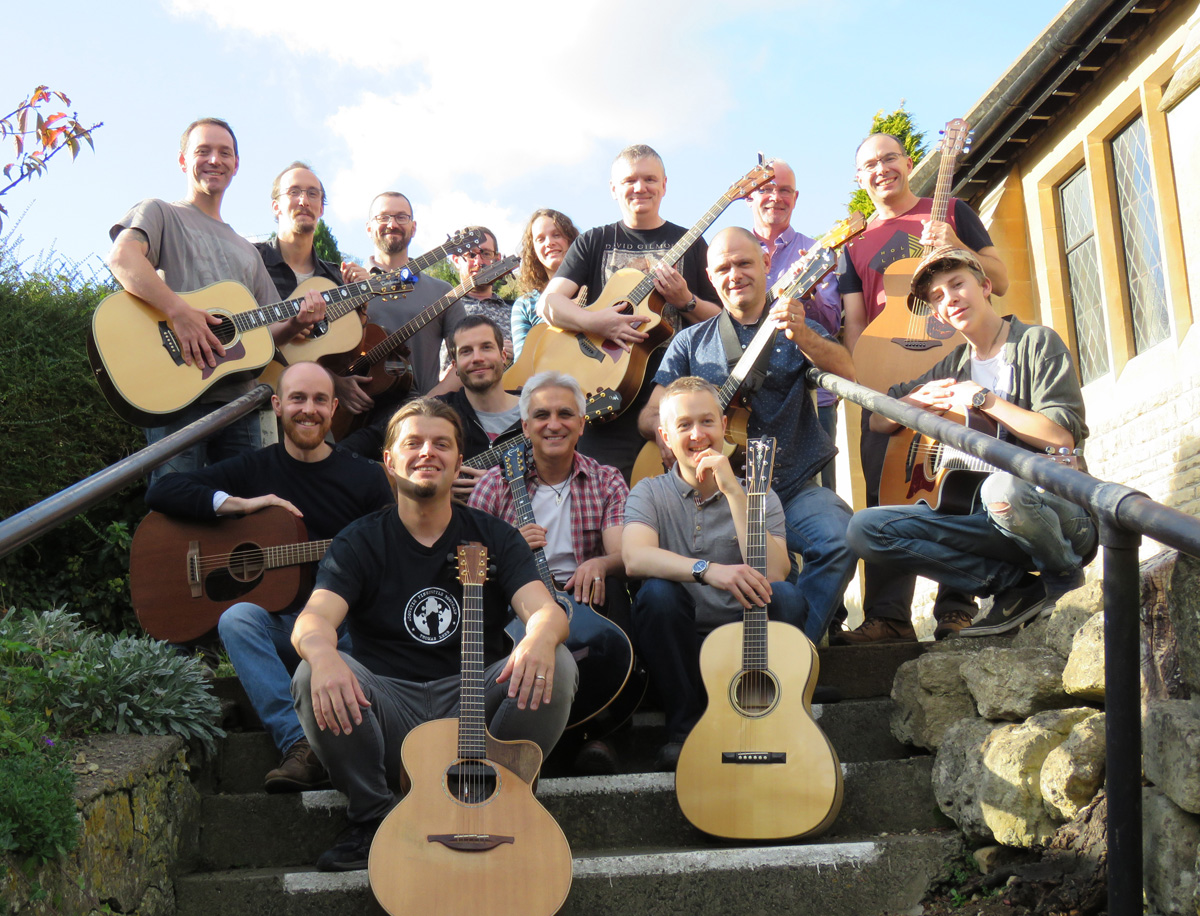 Guitar Workshops
Workshops are a great way to learn at your own pace in the company of like-minded guitar players. A workshop can give you enough study material and motivation to last anywhere from three months to a year!
Upcoming Workshops
In line with government recommendations I have cancelled my May 2020 workshop. I will be rescheduling it when the situation is safer for all of us.
Subscribe
Find out upcoming workshop dates and more by subscribing to our newsletter!
Cancellation Policy
Please read our workshop cancellation policy