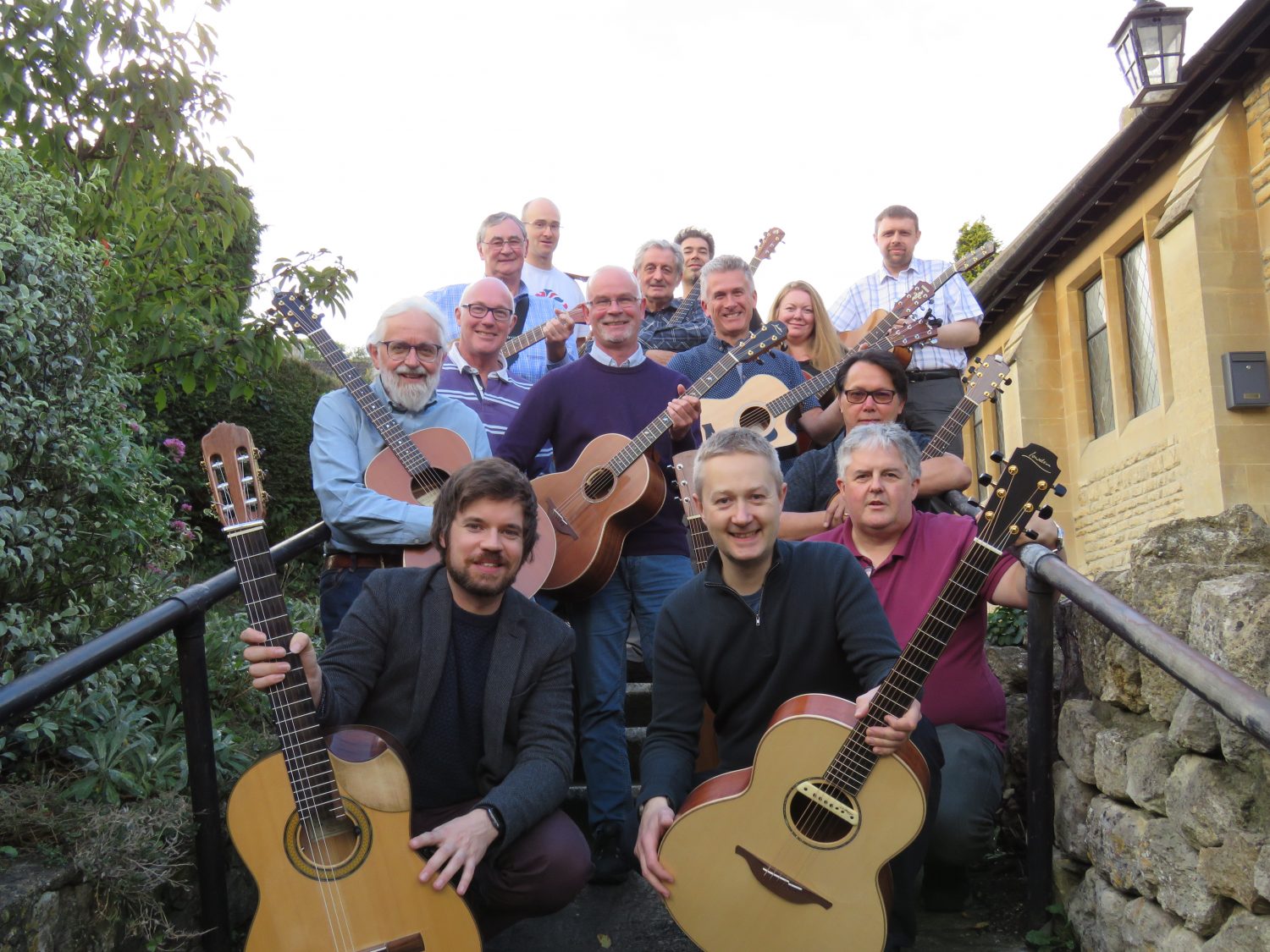 Guitar Workshops
Workshops are a great way to learn at your own pace in the company of like-minded guitar players. A workshop can give you enough study material and motivation to last anywhere from three months to a year!
Upcoming Workshops
Sat 16th & Sun 17th March 2019 – FULLY BOOKED!
The event is now fully booked. Our next workshop will be September 2019, please check back for details and booking from March 2019.
Subscribe
Find out upcoming workshop dates and more by subscribing to our newsletter!
Cancellation Policy
Please read our workshop cancellation policy