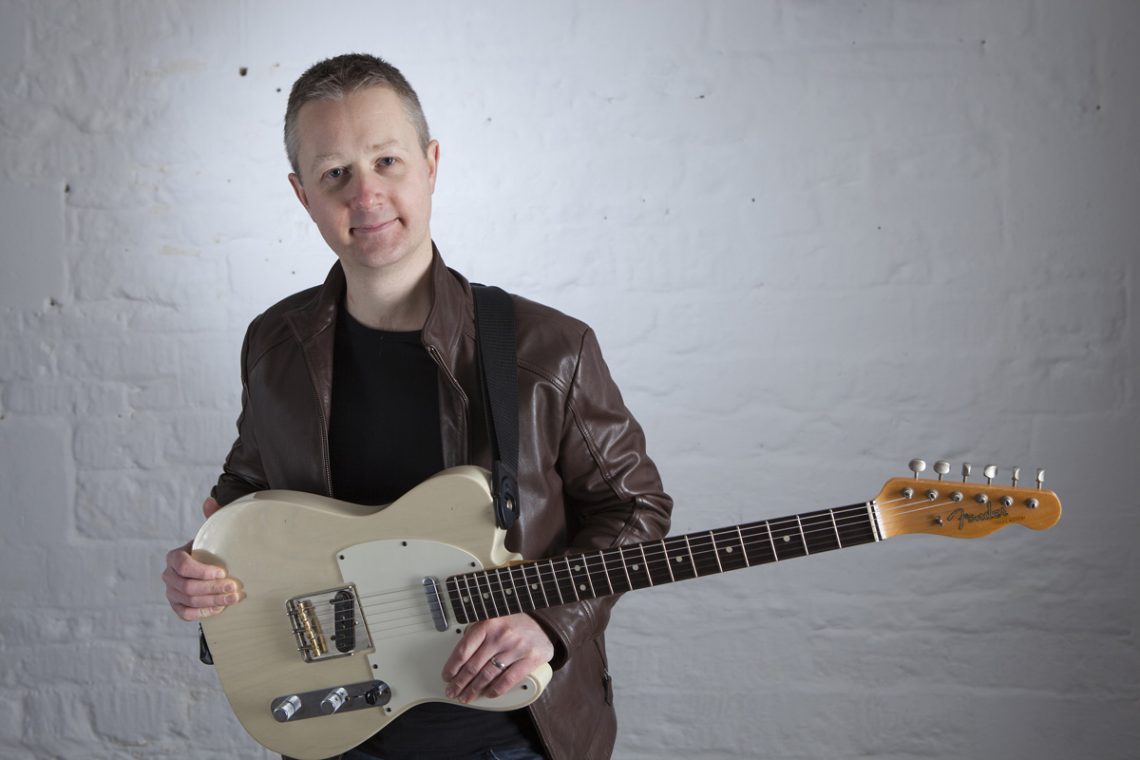 Guitar Lesson By Skype
You can now study with one of the UK's most respected guitarists by Skype – no matter where you are in the world!
Stuart's obvious love of the guitar and clear, uncluttered teaching style will de-mystify anything you are struggling with. Particular areas of specialism include fingerstyle acoustic guitar, blues, country techniques, jazz improvisation and arranging for solo guitar. In addition he can help you with any areas of music theory that aren't clear.
All of all the material you need will be supplied in advance of the lesson, be it professionally produced backing tracks, transcriptions or chord and scale charts.
What's more lessons are done entirely on your terms – you may want a one-off 'top up' session or something more regular, either way we work around your needs and your schedule. With a wealth of performance and composing experience Stuart can also help you with any performance or writing issues you may be encountering.
With over 500 lessons published in Guitar Techniques, Total Guitar and Guitarist magazines and over 80,000 instructional DVDs sold worldwide Stuart is the perfect instructor to help you on your guitar journey. Stuart has over fifteen years teaching experience from one on one private lessons to University level masterclasses and can help you with any style or technique you are hoping to develop.
If you have any questions take a look at our Frequently Asked Questions page.
£50 per 50 mins
Please contact us to arrange your Skype lesson.